Vapid (adj.)
Definition:  Vapid can mean to lack liveliness, tang, briskness, or force.  Something or someone that is flat or dull can also be called vapid.  Another use of vapid would be to describe something or someone superficial and shallow.  A person that is vapid displays characteristics of shallowness. A text lacking depth or character can also be vapid.
Examples:
"I guess it makes sense 'cause my life's become as vapid as/ A night out in Los Angeles/ And I just wanna stay in bed" (Fun., 'Why Am I The One')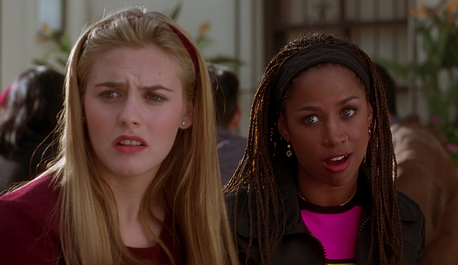 Cher Horowitz in the film 'Clueless' is vapid in the sense of superficial and shallow.