Definition: Antithesis is a rhetorical device in which two opposite ideas are put together in a sentence. Antithesis uses the parallel structure of these phrases, words, ideas or clauses to emphasize the differences between them. In this rhetorical device, an idea is directly contrasted with another completely opposite concept through parallel structure.
Example Passage: "A Tale of Two Cities" by Charles Dickens starts with following lines:
"It was the best of times, it was the worst of times, it was the age of wisdom, it was the age of foolishness, it was the epoch of belief, it was the epoch of incredulity, it was the season of Light, it was the season of Darkness, it was the spring of hope, it was the winter of despair."
Visual Representation: Antithesis examples in pop music (Lana Del Rey, Taylor Swift, OneRepublic)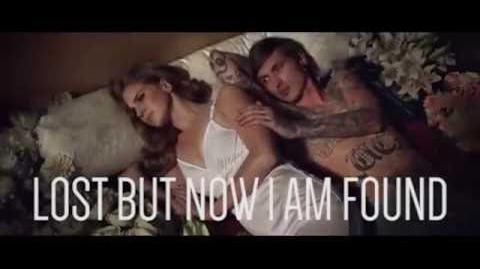 Ad blocker interference detected!
Wikia is a free-to-use site that makes money from advertising. We have a modified experience for viewers using ad blockers

Wikia is not accessible if you've made further modifications. Remove the custom ad blocker rule(s) and the page will load as expected.